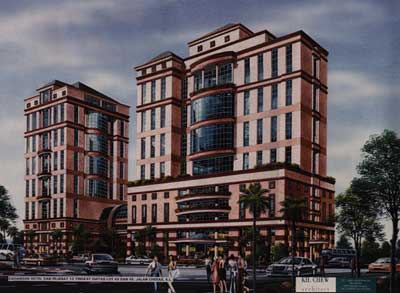 From humble beginnings, Hata Holdings has grown through the years into a diversified group of companies.
With a mission to meet the growing and changing needs of investments both locally and abroad, Hata Group of Companies has since successfully built a network of subsidiaries and associated companies with a diversified investment into hotel, leisure and travel, property development, light and medium industry and manufacturing.
Hata has extended beyond residential and commercial buildings and achieved dynamic growth; with hotels in London, United Kingdom.
To date, Hata Holdings is a dynamic and progressive company and is growing from strength to strength, geared not only to meet the new frontiers of the future, but also beyond.